What are the 5 common traps you should avoid when renting a car in Costa Rica
Before renting a car, it's a good idea to read up on the rental policies. That way you
Read more.
Quotes which describes the feeling of Costa Rica Campervan
Any comment
Read more.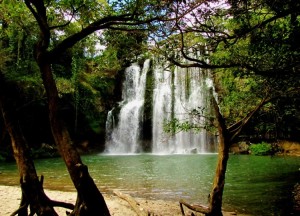 COSTA RICA: 5 MUST SEES
RIO CELESTE RIVER: Hidden within the cloud forests of Tenorio National Park, the magnificent bright blue Rio Celeste Waterfall will
Read more.
Costa Rica has 9 of the 10 more beautiful beaches of Central America.
According to the world renowned travel and tourism specialized website, "Tripadvisor", Costa Rica stands out with eight beaches in its
Read more.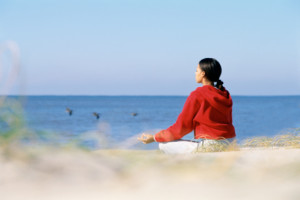 SECURITY IN COSTA RICA
Like any other touristic country, security in Costa Rica has become a priority. But how is it concretely on site?
Read more.
Testimonials from our customers.
After using our campervans, some of our customers wanted to share with you, their thoughts about our service. ——-
Read more.
How do you travel in Costa Rica?
Costa Rica Is known for its wildlife and animal diversity. Inspire of its recent tourist development, the Costa Rican Road
Read more.
More Campervan Adventures
What if a car could talk? Well, in the case of our campervans surely they will tell us about fantastic
Read more.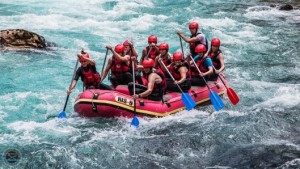 Rafting in the Pacuare with Costa Rider Campervan
Our staff is traveling around Costa Rica, visiting the most beautiful and exotic places of the central american country, this
Read more.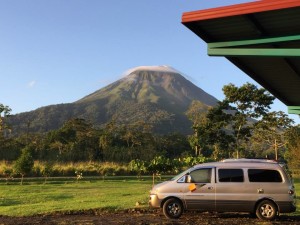 3 beautiful natural places on Costa Rica
Costa Rider Campervan staff had the chance of visiting three of the most beautiful places here on Costa Rica and
Read more.