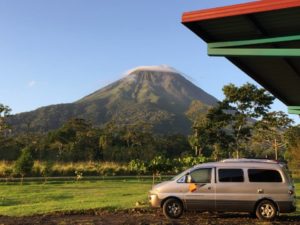 Volcanos in Costa Rica
In Costa Rica Central Valley may be found many volcanos. We can stare at them from far points of view
Read more.
What is Búhoguide?
Búhoguide is a collaborative platform that brings together travelers in search for unique activities and local guides from Central America
Read more.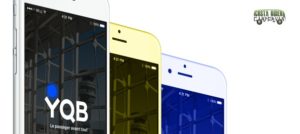 The 3 required apps for a successful trip
Ioverlander.com: Ioverlander is a data base that gathers all the campsites (informal, official or wild) all over the world. All
Read more.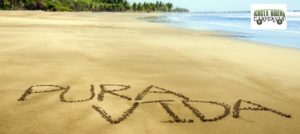 Pura Vida from Costa Rica
Costa Rica is a natural marvel, with many volcanoes, natural parks, countless species of animals and a lot more! There
Read more.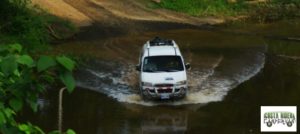 Our campervan fits all your travel needs
After spending hours dreaming and working on your trip to Costa Rica, you may ask yourself if the campervan will
Read more.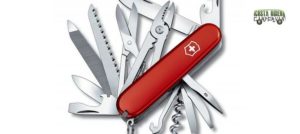 All-inclusive Costa Rica with your Campervan!
With your Campervan, make the most of Costa Rica, for the same price of a 4×4, but in an all-inclusive
Read more.
What are the 5 common traps you should avoid when renting a car in Costa Rica
Before renting a car, it's a good idea to read up on the rental policies. That way you
Read more.
Quotes which describes the feeling of Costa Rica Campervan
Any comment
Read more.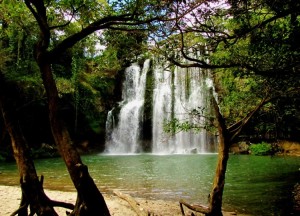 COSTA RICA: 5 MUST SEES
RIO CELESTE RIVER: Hidden within the cloud forests of Tenorio National Park, the magnificent bright blue Rio Celeste Waterfall will
Read more.
Costa Rica has 9 of the 10 more beautiful beaches of Central America.
According to the world renowned travel and tourism specialized website, "Tripadvisor", Costa Rica stands out with eight beaches in its
Read more.