In this section, we will share detailed information about the most worth to visit spots in Costa Rica with your Camper Van or 4X4 Family. Our intention is to help our customers, friends, and visitors with our own traveling experience.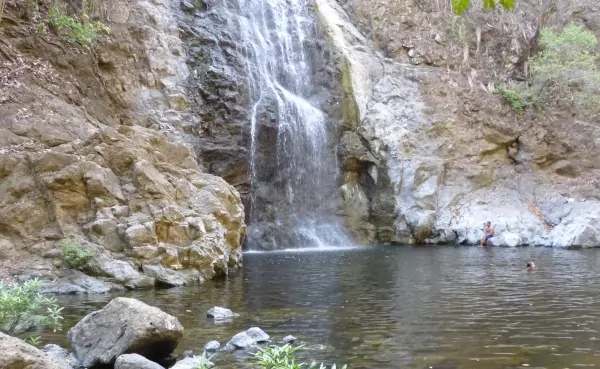 The Waterfall has been one of the most iconic spots in Montezuma, Nicoya, Costa Rica. Visited constantly by locals and foreigners despite access is not easy. Behind the town of Montezuma, flows a river with the same name. The river comes from the high plateau then falls to the beach by a series of small ...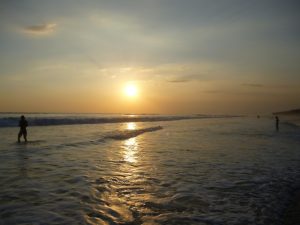 Santa Teresa beach, featured as Tripadvisor Traveler's Choice 2020, is one of the most beautiful places to visit in Costa Rica with your Campervan, not only because of its white sands and its gentle waves but its lively nightlife Taking your Campervan 30 minutes west of Cobano City, in the peninsula of Nicoya a beautiful ...