In order to prepare for your journey in a van to Costa Rica, we have listed the essential applications. They will help you to plan your trip and will facilitate your travels.
IOVERLANDER.com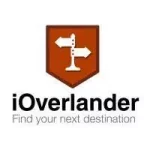 The website ioverlander.com lists all the campsites and bivouacs in the country. Once downloaded, you can connect offline. It is presented in the form of a Google Map. Thanks to its different icons you will be able to easily locate traditional campsites, informal campsites (public or private parking, etc.), and wild camping. This application also allows you to find water points, gas stations, and much more.
This tool will allow you to easily find a place to park at night without having to look for it first. The wild camping spots have been registered by travelers like you and are updated thanks to the comments (be sure to read the latest comments).
Google Map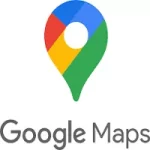 You all know this application but do you know all its functions? The advantage of Google Map is that you can download your itinerary and then, even when you disconnect from the internet, your progress is still displayed. Unlike Waze, you will use very little internet data and the routes are relevant. Moreover, a link will allow you to go directly from the ioverlander.com application to Google Map. It is easy to find your ideal spot.
We do not recommend using the map.me the application, as it gives totally wrong routes. Many travelers got stuck after following its directions.
Quebuenlugar.com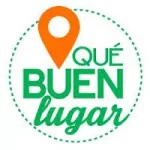 The quebuenlugar.com is a must-share. This site lists all the activities by the theme that you can do for free (or almost) in Costa Rica.
Created by Ticos for Ticos, you will find all the good plans by region. Whether it is for natural parks, waterfalls, trekking, or activities of all kinds, this site is a nugget of information. Most of the places mentioned on this site are unknown to the general public.
With these 3 links, you are ready for your trip in a van rental in Costa Rica. For more information, check our main page.
Let the adventure begin!