Do you want to enjoy the joys of Costa Rica while limiting your budget? That it is quite possible to travel to the land of Pura Vida without spending too much. You just need to know the tips. This is why we have prepared activities for you that are almost free. With the camper that you have rented through our rental service, you will travel like a real adventurer from landscape to landscape. Your 4*4 with roof tent will allow you to settle everywhere. You will live an adventure in symbiosis with nature. So if you are quite a "smart traveler" type, you can follow these tips for an unforgettable trip that is good for the eyes, the mind, and the wallet!
The hot springs at Arenal
This place is a MUST DO. Situated between Fortuna and Arenal Lake, you can enjoy relaxing for free in an idyllic setting. All hot springs are paying except for one, the most natural. Do you know that hot springs have many therapeutic properties? Any activity to do if you are looking for the well-being of the body and mind. To get there, park your RV in front of the Tabacon resort and get off under the next bridge.
Water games in the Fortuna river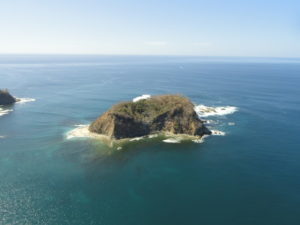 Here is an activity you can do with your children. Yes, traveling with family also costs. An address that also brings together the locals of the country. A natural spa with several pools and games (Tarzan ropes, jumps, etc…) that allow you to relax and have fun in the great outdoors! This spot is located about 2 km from the center of La Fortuna in the direction of the waterfall of the same name. Leave access to the waterfall on your right and continue to the next bridge. You can park your rental vehicle next to the bridge in complete safety, and descend to the river.
Bathing in a heavenly river in Rincón de la vieja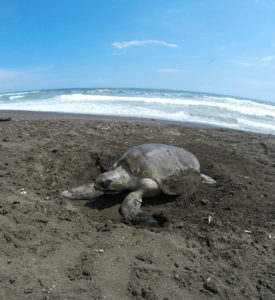 A corner of Costa Rica not to be missed… You can swim in a volcanic landscape while listening to the birds, observing the fruitful nature, and refreshing yourself in crystal clear water. Isn't it heavenly? The waters are the same color as those of the famous Rio Celeste, with the difference that is much less touristic and that you can swim in it. Entering the park, you will find a reception area where you can leave your pick-up rental and go on foot to the river (about 30 minutes walk).
Observe crocodiles in Tarcoles
Stop at Tarcoles. This is where the biggest crocodiles in Costa Rica are found. They are free and they like very much basking in the sun under the bridge. On the road to get to Jaco, stop at Tarcoles at the "Pops «restaurant and walk to the next bridge.
Lounging in the most beautiful Costa Rican beaches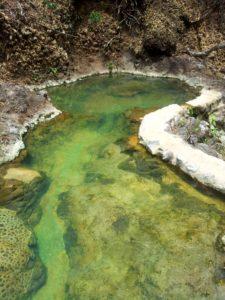 Playa Carillo: This beach has the advantage of being one of the calmest and peaceful in Costa Rica. It is very little coveted by tourists and it is not urbanized. It offers something to rest and find calm under the coconut trees.
Playa Brasilito: If you are looking for authenticity, take a walk along the playa
Brasilito. You will discover a small fishing town with local restaurants with ease.
Playa Conchal: Not far from Brasilito beach, there is playa Conchal. It is beautiful water and rich in underwater life. Besides, you can do several nautical activities there or just take something to sip and admire.
Playa Manzanillo: You can rest quietly on the beach and swim there but watch out for the rocks. This place is preserved and is still wild. Further, you will find restaurants,
hotels, and all other infrastructures.
Bathe in the most beautiful waterfalls in the country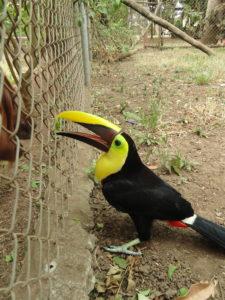 Los Chorros de Grecia: It's an amazing place that you won't regret! It is the cheapest waterfall in Costa Rica with a breathtaking landscape. What could be better than to contemplate these waterfalls flowing in the heart of a lush forest?
Bajo del Toro: The climb to admire the waterfall can be a bit physical. But when you get up there, it is a calm place and the sound of birds waiting for you. And it's free!
Cataratas Nauyaca: You can take your 4*4 and park in the car parks and continue the walk. After 4 km (on a slope) you can swim safely. Why not have a picnic on arrival?
Llano de Cortes at Bagaces: If you pass by there stop to admire these beautiful waterfalls. It is a very pleasant place but it is also a very crowded place in high season.
Ready to come and discover this paradise on earth? Reserve your campervan now.