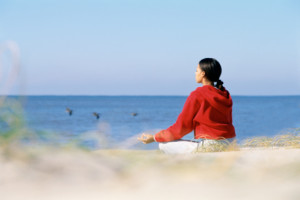 SECURITY IN COSTA RICA
Like any other touristic country, security in Costa Rica has become a priority. But how is it concretely on site?
Read more.
Testimonials from our customers.
After using our campervans, some of our customers wanted to share with you, their thoughts about our service. ——-
Read more.
How do you travel in Costa Rica?
Costa Rica Is known for its wildlife and animal diversity. Inspire of its recent tourist development, the Costa Rican Road
Read more.
More Campervan Adventures
What if a car could talk? Well, in the case of our campervans surely they will tell us about fantastic
Read more.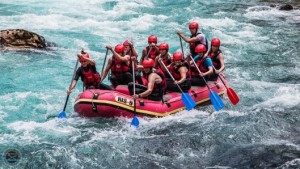 Rafting in the Pacuare with Costa Rider Campervan
Our staff is traveling around Costa Rica, visiting the most beautiful and exotic places of the central american country, this
Read more.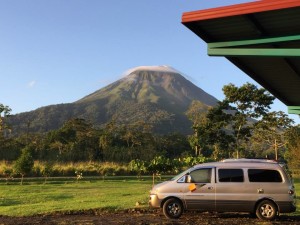 3 beautiful natural places on Costa Rica
Costa Rider Campervan staff had the chance of visiting three of the most beautiful places here on Costa Rica and
Read more.
RENT/HIRE 4*4 OR CAMPERVAN FOR MY HOLIDAY IN COSTA RICA ?
Suzuki Jimmy Suzuki Jimmy can goes in all costarican road. However, during rainy season some roads are hard to get
Read more.
TOP 10 COSTA RICA STOPS FOR FIRST TIMERS BY LONELY PLANET
Dreaming of a trip to Costa Rica, but not sure where to start? With volcanoes to hike, legendary surf, miles of
Read more.
20% of discount for limited time!!!
As you read on the main page of our website, we are offering a 20% of discount on your Campervan
Read more.
World's most important nesting sites of the olive ridley sea turtle
The beach of Ostional is the scenery for a rarely-seen biological wonder. The week before new moon hundreds, and sometimes
Read more.